Win a $500 Prezzy Card with WBS
Simply enter your details in the form below to go into the draw to win a $500 Prezzy Card.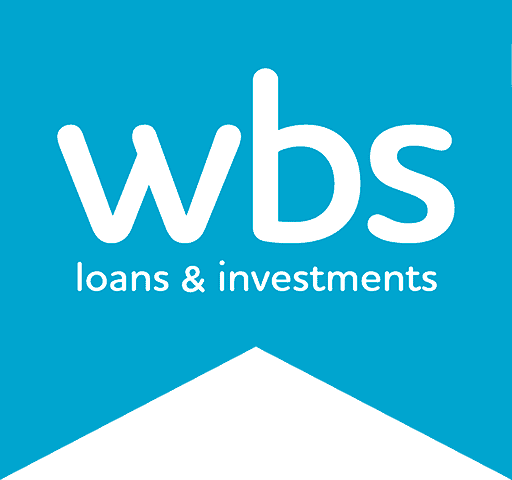 Terms & Conditions
The 'Promoter' is WBS. 'Disqualified Participants' are:
all WBS employees, all employees of participating sponsors or promoters and/or advertising agencies and their Immediate Families.
all people under the age of 18 years.
Entry
This Promotion or Competition Rules ('the Rules') apply to all WBS Promotions or Competitions (collectively the 'Promotion') conducted by any medium – online, radio, print, or a connected device.
Entry or vote is limited to 1 per person. Entries which include partial information or are submitted by or through dishonest means, fraud or other illegal activity, or entries not complying with these terms and conditions, or entries received after 4pm Friday 28th May are invalid.
The Promotion runs from 5pm, Tuesday 6th April 2021 to 4pm, Friday 28th May 2021.
There is one prize in total, consisting of 1 x $500 Prezzy Card.
No purchase is necessary to win or participate in the Promotion, unless specified in the Specific Rules.
The Promotion is open to New Zealand Residents only.
WBS reserves the right to exclude any person from participating in the Promotion on reasonable grounds.

All entrant personal details must be valid and up to date and will be held by WBS.
Winning the Prize
Only the person who originally entered the Promotion can be awarded the prize (the 'Winner').
The Winner will be selected at random.
The Judge's determination of the Winner will be final and no correspondence will be entered into. The draw will take place on Monday 31st May at 11am, at 75 Queen Street, Masterton.
The Winner will be notified by email, phone (voice or text), mail or in person and must be available for the preparation of all publicity that may be required by WBS. Where attempts to contact the Winner fail (e.g. when the Winner cannot be contacted by phone after three attempts or mail sent is returned) the Judge will select another winner. If, after successful notification, the prize is not collected within two months of being announced it will be regarded as forfeit. (Note: Three attempts to contact the Winner will include individual calls to any numbers provided at the time of entry.
The Prize is not redeemable for cash or transferable. No other family members, friends, office associates or any other person will be able to participate on the Winner's behalf. In the event that the Prize specified in the Competition becomes unavailable for any reason the Promoter may substitute a prize of like or equal value.
Where the Winner is required to claim the prize in person, they must provide proper identification (eg driver's licence, passport, birth certificate).
Acceptance
Participation in the Promotion is deemed acceptance of these Terms and Conditions.
If the Winner does not accept these Terms and Conditions the prize will be forfeited.