Business and Commercial loans
We mean business
Our speciality is business and commercial funding that's simple, easy and flexible. We won't put barriers in your way to getting things done. When you work with WBS, our focus is on making sure you can concentrate on your business, rather than jumping through endless red-tape to access finance.
Unlike the big banks we invest and work with your business across the economic cycle to make sure a good deal always gets done.
We've been in business in the Wairarapa since 1873, so we know our region, its business fundamentals and what it takes to get things done.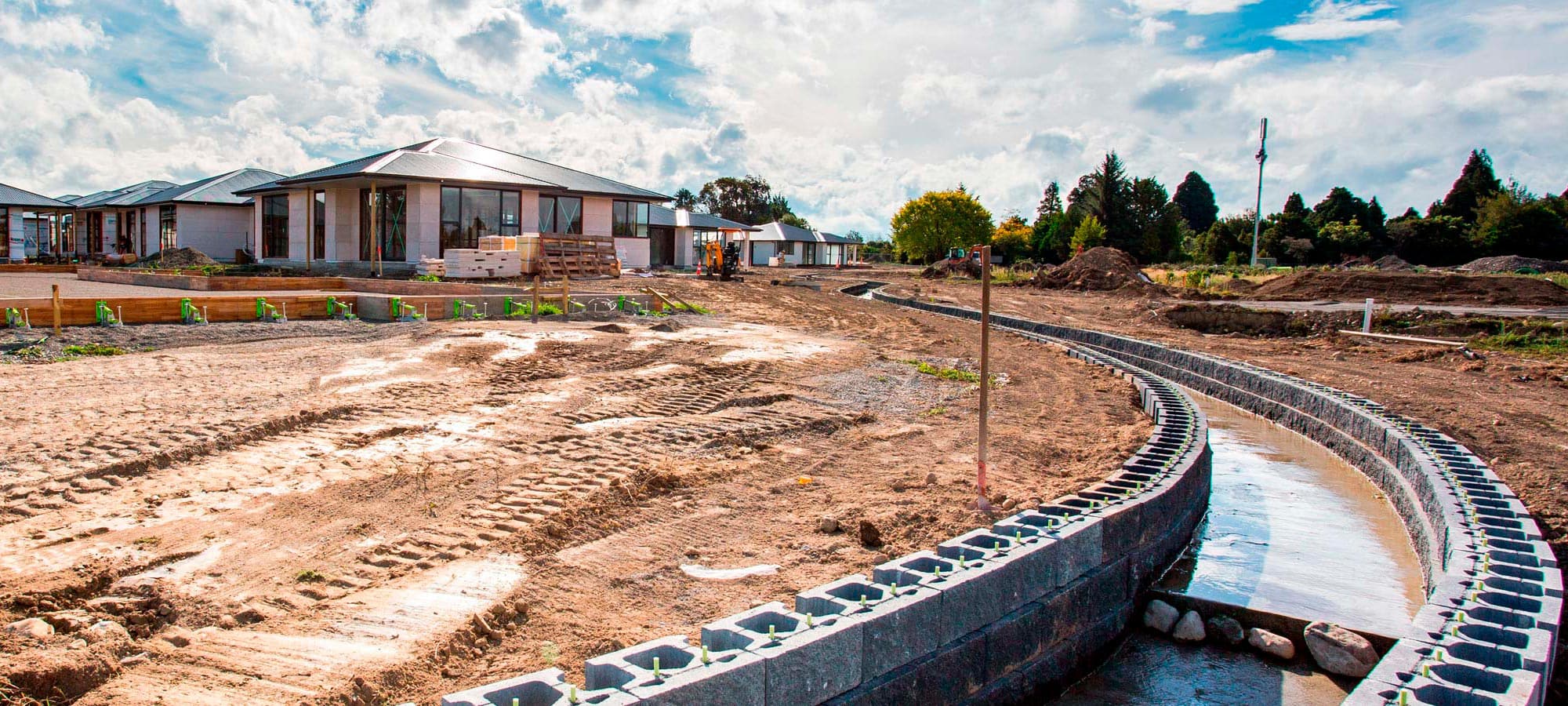 Construction and development finance
We work with many of our region's land and building developers, big and small, to help them deliver our shared vision for a bigger, better Wairarapa. A Wairarapa that isn't constrained and held back by a lack of vision for what's possible.
We punch above our weight when it comes to construction and development finance because we work with you to get the job done, whether you're a tradie, a building firm, a seasoned land developer or a national franchise.
Building a spec home, embarking on your first 2-lot subdivision or a multi-million, multi-lot land and house development project – we've seen and done them all.
From the White Swan in Greytown, to the new GWRC building in Masterton, we've funded many of the Wairarapa's iconic construction and development projects over the last 150 years.
If you're looking to expand your empire, start from scratch or redevelop your current premises come and talk to us because we're all about helping our local businesses to succeed and grow.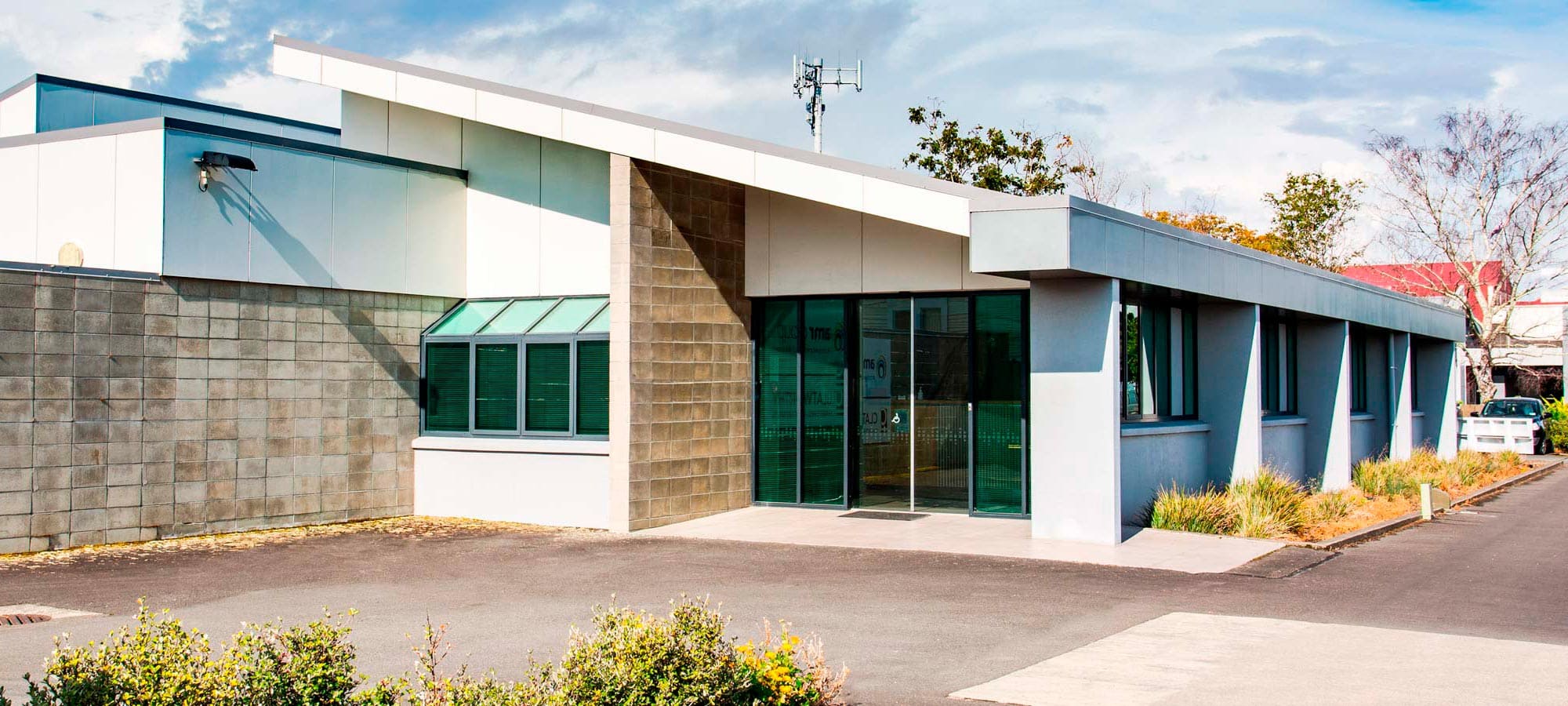 Commercial property finance
Here at WBS we own and operate commercial property – and we know that it isn't always straight-forward. But financing commercial property with WBS is.
Whether you're looking at your first commercial building or expanding your current portfolio we'll support you every step of the way.
So, if you're buying, selling or investing in commercial property come and talk to us.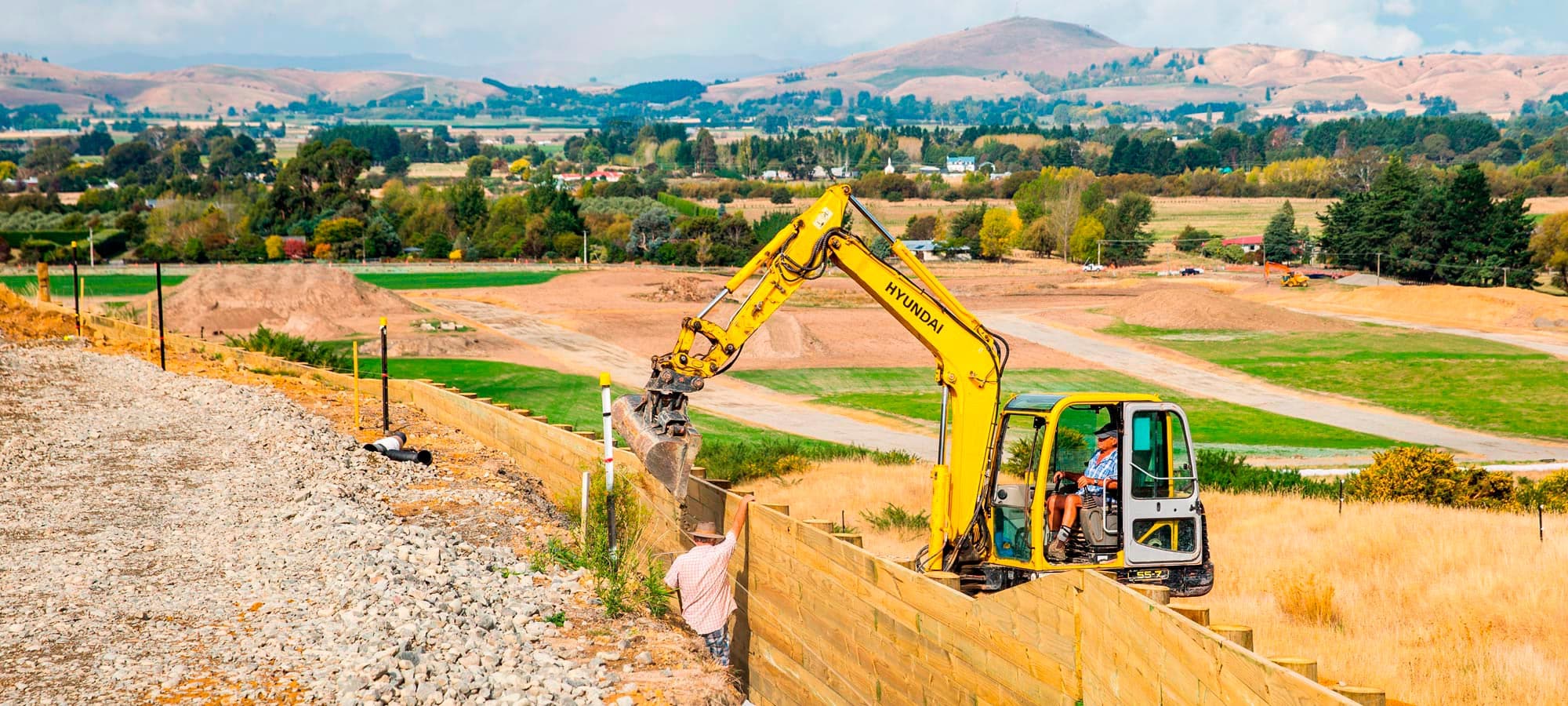 Business finance
Running your own business isn't easy. It requires commitment, drive, and passion, which is why we love working with our local business owners and entrepreneurs, as that's how we operate.
Sometimes even the most successful business needs access to capital to grow and deliver their vision. That's where we can help. We've got your financing needs covered whether its working capital, seasonal finance or asset finance.