Helping our
community prosper
through lending
and investments
Helping our community prosper
We are a locally owned lending and investment provider with the bold goal of helping our community prosper.
We're owned by our members and a charitable trust (the WBS Charitable Trust). Because we're local, we really get to know our customers and their investing and lending needs. And unlike other lending and investment providers in Wairarapa, our profits go back into the local community.
Invest
We'll help find the right investment for you.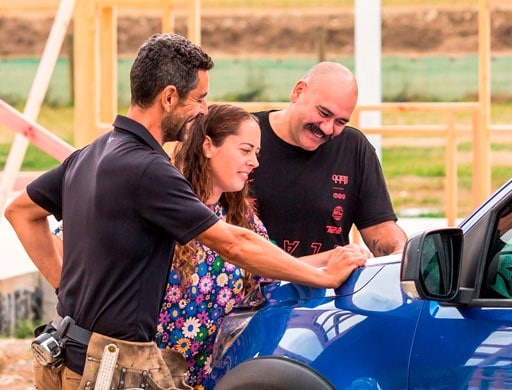 Borrow
We've got the right financial solution for you.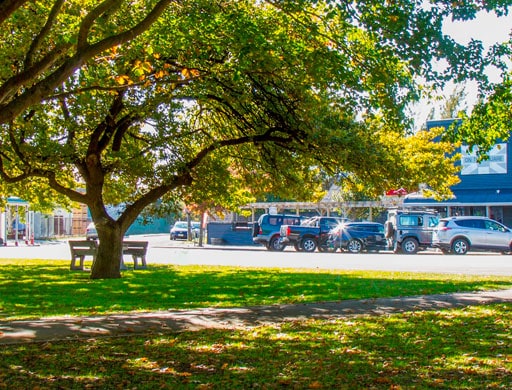 About Us
Like you we're local. In fact we're 100% locally owned – by you.
"WBS deliver that special personal banking in a big way, from a friendly greeting to even remembering that last conversation. I will remain loyal to WBS because I feel they do actually care about me and are very much part of our community."
– Greg Childs
"We're super impressed with the attitude and response of WBS. We'd heard good things about WBS, but this is exceptional."
– Loan customer
"Your staff are always efficient, friendly and helpful."
– Iris Christopher
"Thanks for the discussion about how to best set up my loans. I really appreciate WBS's efforts to help me achieve my goals."
– Nicola Barton