Our Board
You don't enjoy the support and trust of your investors and community for nearly 150 years if you aren't reliable, safe and secure.
Having the right governance and oversight is an important part of earning that trust. That's why WBS is governed by an independent Board of Directors.
All our Directors live right here and have longstanding connections with the Wairarapa region and community. That's why they understand what's good for the Wairarapa is good for WBS, and why their focus is on helping our local people and businesses succeed.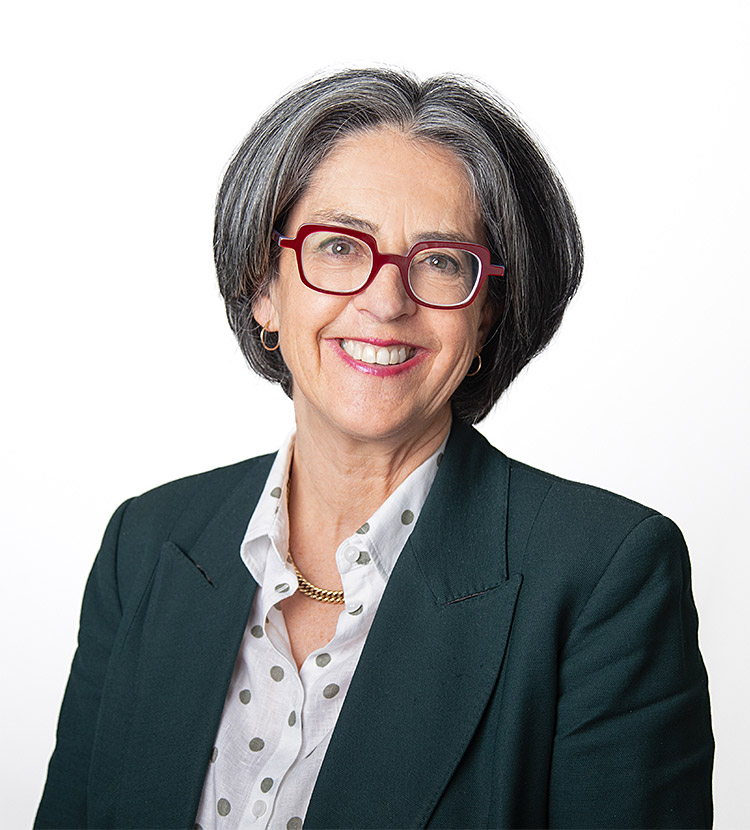 Kristy McDonald

ONZM KC (Chair)
Kristy was appointed to the Board of WBS in July 2012. Kristy is an experienced Barrister and King's Counsel with a wealth of legal, governance and regulatory experience and a strong interest in primary industries. Having represented both private clients and the Crown for nearly 40 years, she has extensive experience across many areas of legal practice but has a particular focus on corporate, administrative and public law. Kristy is Chair of Kiwifruit New Zealand, the statutory regulator for the kiwifruit industry. She is also Chair of the Racing Integrity Board. Kristy has previously held a number of governance positions, including as a Director of ACC, Deputy Chair of the Electoral Commission, Chair of the Ministry of Social Development Audit and Risk Committee and Chair of the Real Estate Agents Authority.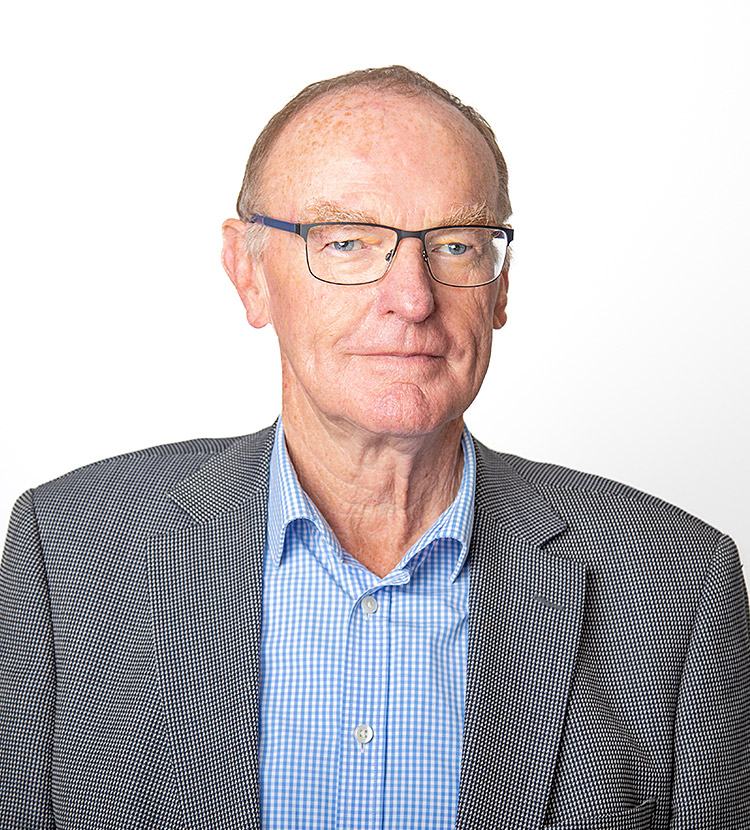 Anthony (Tony) Beech

FCA BBS (Deputy Chair)
Tony moved to the Wairarapa over 30 years ago and was appointed to the WBS Board in January 2016. He was a Director of Lawson Avery Limited, a local accounting firm originally founded in 1909. Tony joined Lawson Avery in 1985 after working for Ernst & Young in Wellington and four years overseas working in London. Tony stepped back from full-time involvement with Lawson Avery during 2020. He has had a large client base servicing mainly Wairarapa based clients, delivering a broad spectrum of services, as well as highly tailored advisory services to larger clients and has several directorships on local businesses.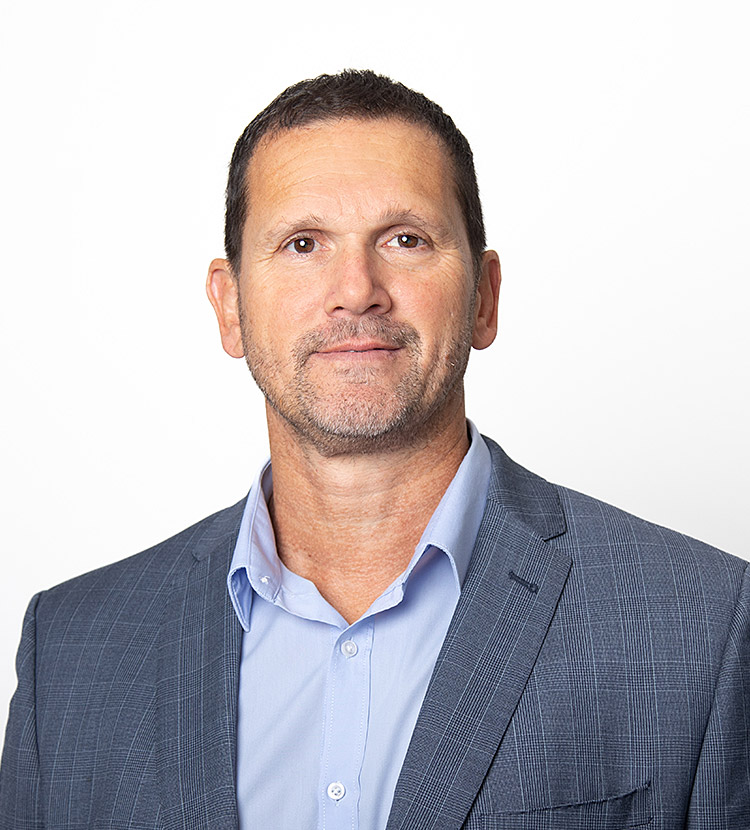 Adam Parker

LLB BSC MBA
Adam joined the Board in 2016. Adam has been practising law since 1999 and is a partner/owner at Gawith Burridge in Masterton. Adam has a wide range of legal and business experience at several organisations including his legal practice, competition law at the Commerce Commission, Ministerial advice and drafting legislation (Ministry of Economic Development), intellectual property law at AJ Park, litigation and general practice. Adam also holds directorships in several trustee companies and has served on the Hadlow School Board and is Honorary Solicitor for several local charitable organisations.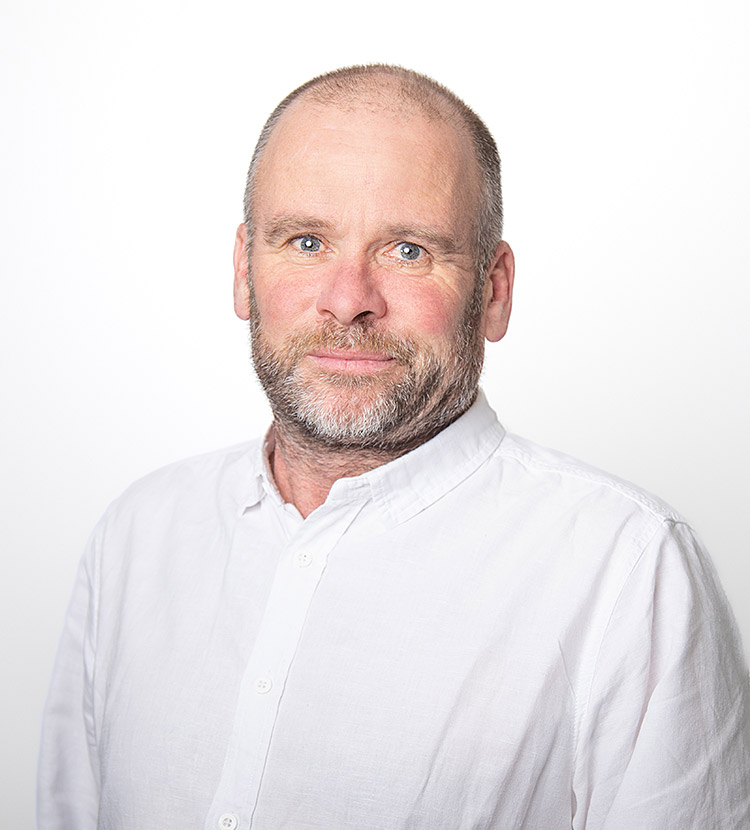 Nicholas (Nick) Rogers

B Comm Grad Dip (Mgt)
Nick has been a resident of the Wairarapa region for over 16 years and joined the WBS Board in 2017. Nick previously worked for DB Breweries in various management, commercial and marketing roles for 17 years before deciding to run his own businesses, including management of the Tui Brewery Experience, the Monteith's Brewery Experience and the White Swan Hotel in Greytown. Nick is also affiliated with Greytown Country Village Heaven, Rathkeale Foundation and the New Zealand National Aviation Centre. Nick has also served numerous terms on the boards of Castlepoint Station, Destination Wairarapa and Wings Over Wairarapa.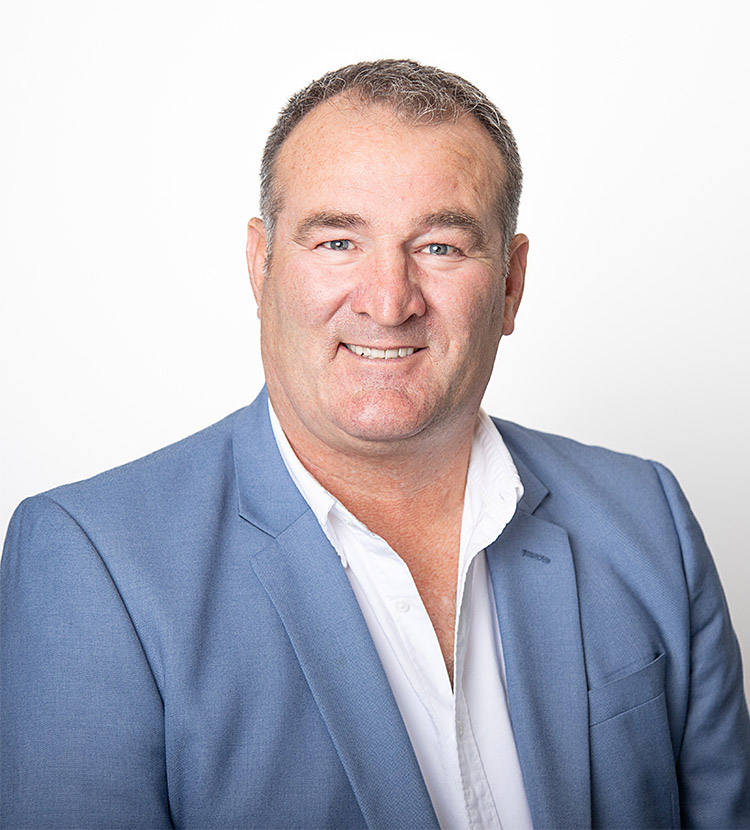 Blair Stevens

B Com (VPM), MPINZ, AREINZ
Blair has been a resident of the Wairarapa region for over 28 years and joined the WBS Board in January 2020. Blair is a registered valuer who spent 13 years as a senior rural banker servicing the Wairarapa and Tararua regions. Using his skills and experience from both these professions, Blair moved to rural real estate 15 years ago. He established his own highly successful real estate company in 2014, NZR Real Estate Limited. Blair has also been Co-Chairman and a Trustee of the Wairarapa Sports Education Trust and Chair of the Lakeview School Board of Trustees.