Which investment is right for me?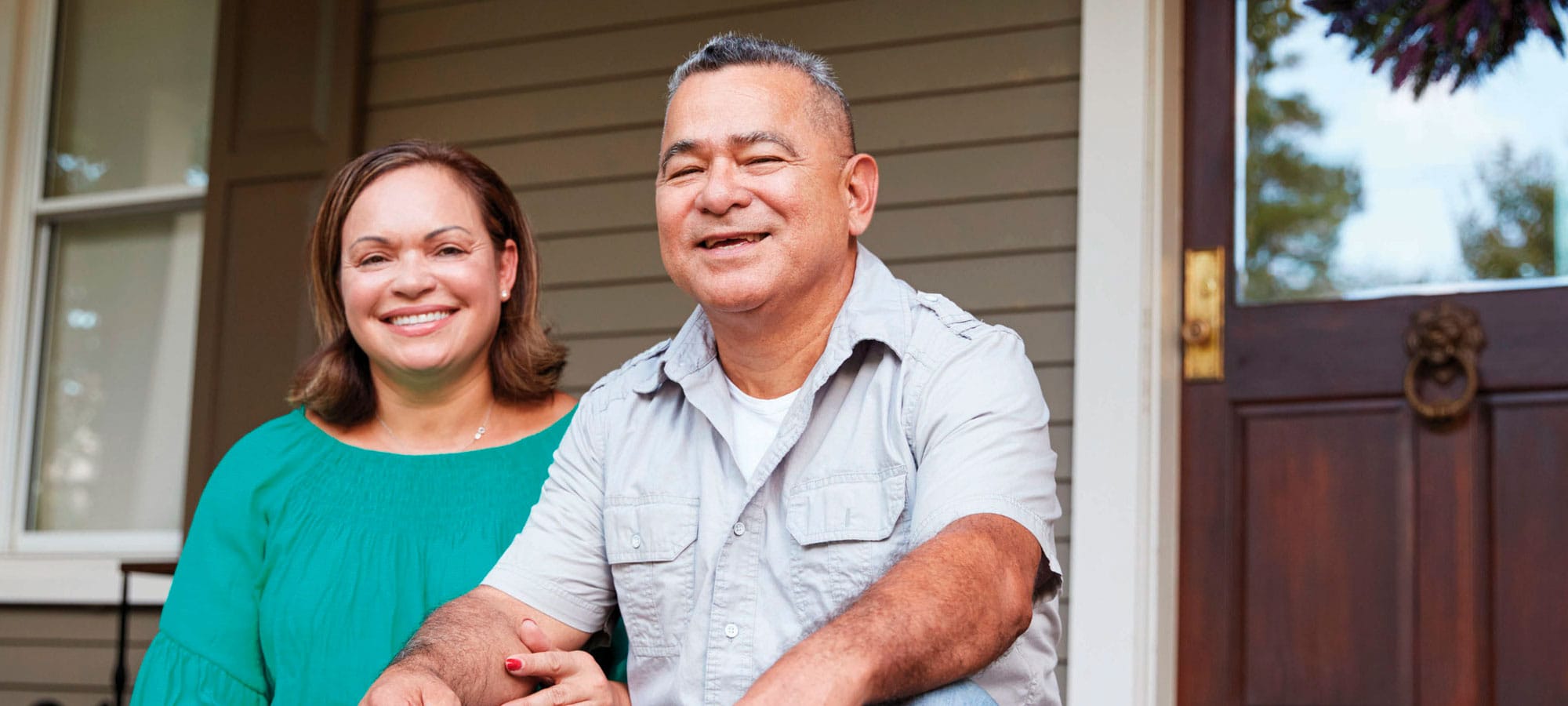 Term Investments
$500 minimum amount on establishment
Easy way to earn more interest over a fixed timeframe
Simple to set up using our online application form
Either compound and grow your investment, or take interest as additional income
If you're looking to lock funds away for a longer period and do not require access to your money, you will be rewarded with a higher rate of return than for funds on a Call Investment. A Term Investment will be repaid or re-invested at the end of an agreed term in accordance with your instructions.
The investment rate at the start of your Term Investment is fixed for the duration of the agreed term unless you have requested that WBS repay your investment prior to maturity and WBS has agreed to do so.
Depending on the type of Term Investment chosen, interest payments are made either monthly, quarterly, six-monthly, annually or on maturity.
Interest payments cannot be compounded back into your Term Investment; interest must be paid into a WBS Call Investment or to an external domestic third party bank account.
Interest when paid at maturity can be either reinvested or paid out.
There are no fees and charges payable by you in connection with your Term Investment, except when you request repayment of your Term Investment before maturity. If the request is agreed by WBS then an interest adjustment will apply. Refer to our Product Disclosure Statement for further details.
Call Investments
$500 minimum amount on establishment
Easy access to your money whenever you like
Interest calculated daily and compounded monthly
No set up or withdrawal fees
If you're looking for quick and easy access to your money with no fixed term, this is the account for you. The interest rate applicable to Call Investments can change from time to time at the sole discretion of WBS without prior notice. Any change will apply to your Call Investment from the date of the interest rate adjustment.
Interest on your Call Investment is paid monthly.