Our Team
Community is all about people. A shared vision for a vibrant, sustainable and financially strong Wairarapa is part of our team's DNA.
Our team are all Wairarapa residents with over 215 years' collective experience in financial services and a focus on providing exceptional personalised service to our members and customers.
We pride ourselves on going above and beyond to give you that personal touch while providing quality investment and loan solutions. That means we're always available to talk, and you'll have the confidence that you're dealing with an experienced, trustworthy and reliable team who will put you first.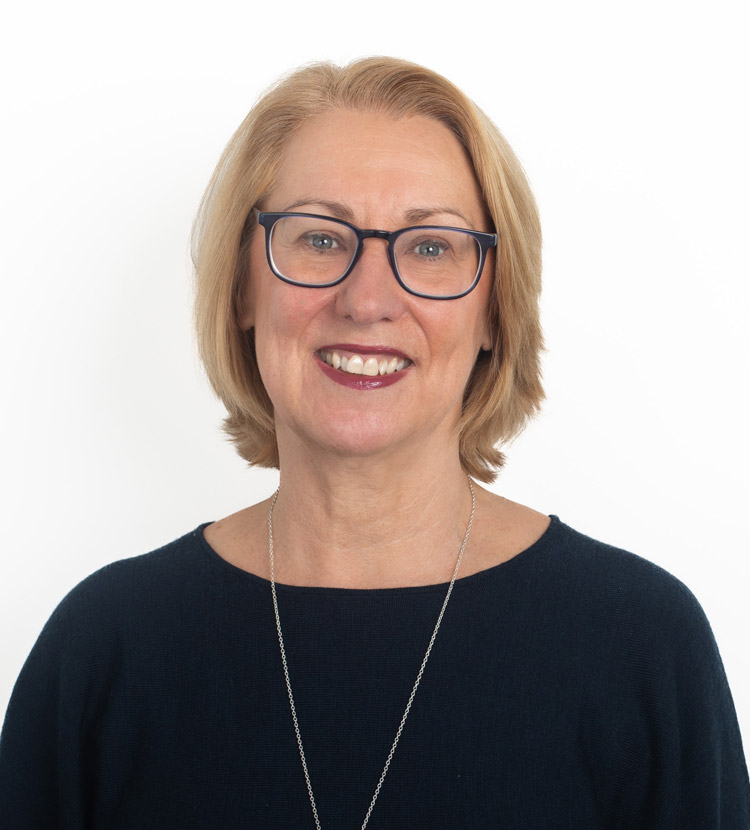 Jennie Mitchell

CEO
Jennie was appointed CEO in early 2022, having been our Finance Manager for two years prior. She brings to the role extensive accounting and finance management experience across a variety of organisations including multi-nationals, large corporates and local government in NZ and the UK. Jennie is proud of WBS' position in the Wairarapa as an organisation that supports our local community, offering personalised service and investing in local projects and initiatives. Born in Pahiatua, she now lives at Riversdale Beach with her partner.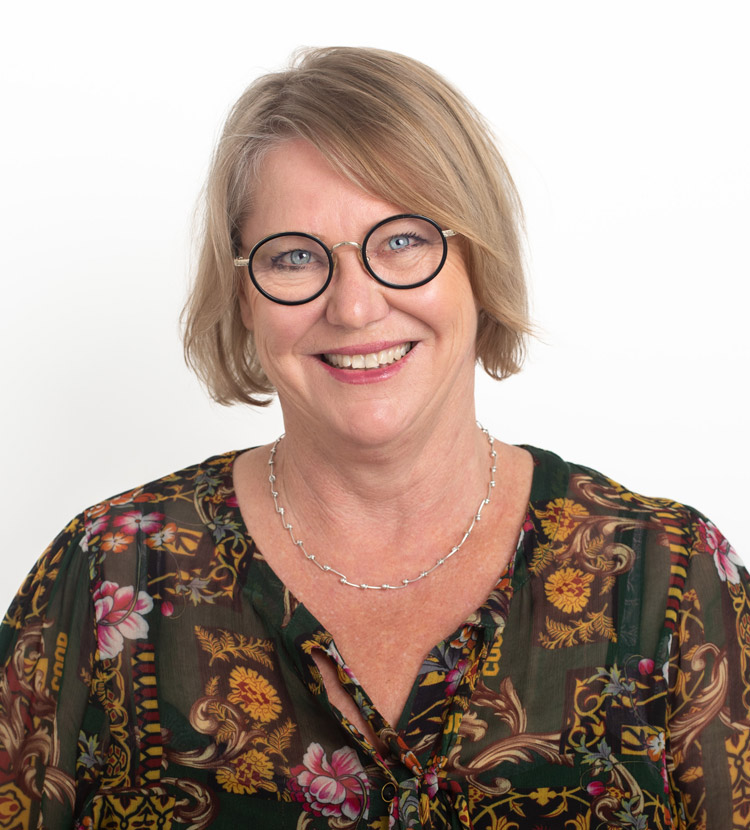 Katrina Neems

Finance Manager
Katrina has been living in the Wairarapa for five years, and joined WBS in May 2022. She holds a BBS in Finance and has ownership and oversight of our financial systems and financial reporting requirements. Katrina has worked her whole career in accounting and finance roles in a variety of commercial environments, including small business, local government, charitable societies and telecommunications. She grew up in Auckland, and previously spent 10 years living in the Coromandel.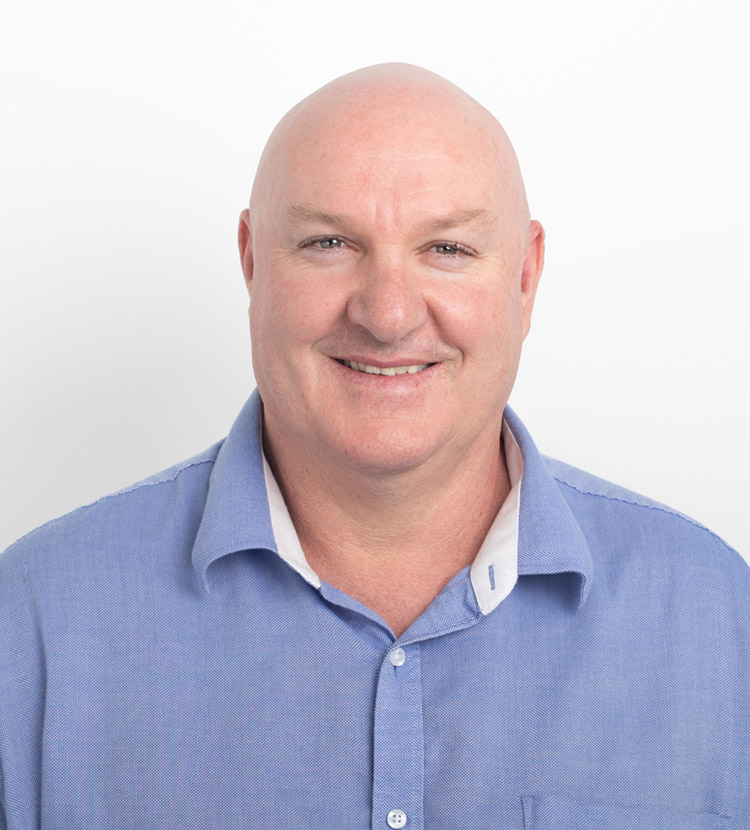 Andrew Bond

Operations Manager
Andrew has been with WBS for eight years, and manages WBS's commercial property portfolio, as well as ensuring our technology and processes are up to date, compliant and secure. He has a background working in SMEs and large corporates, from commercial fishing companies and accountancy practices to property management and finance entities both in NZ and overseas. Wairarapa born and bred, Andrew stands by the WBS ethos of locals helping locals, and enjoys making the most of all the Wairarapa has to offer.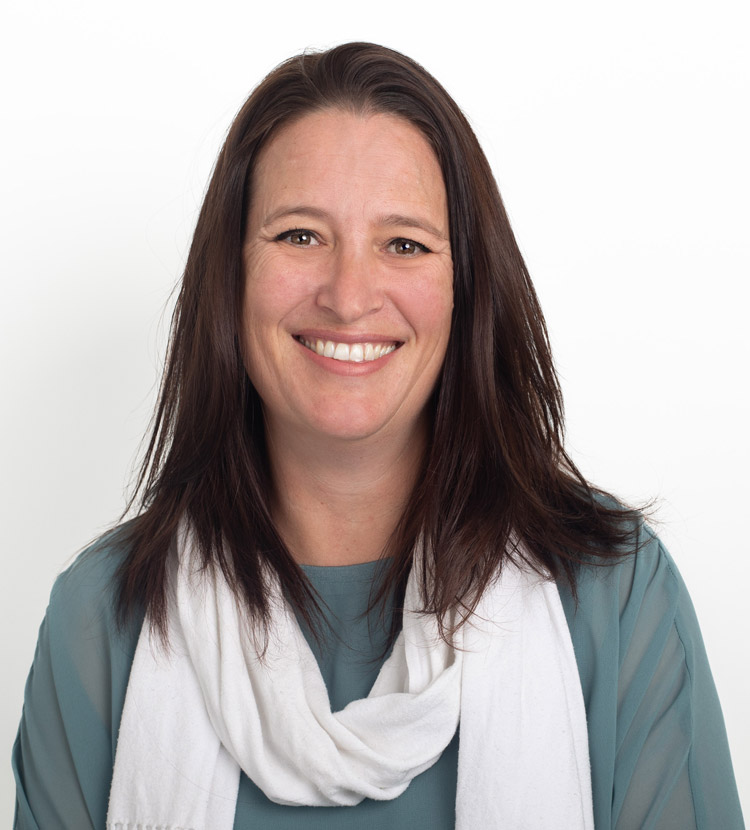 Anna Keane

Project Lead
Anna has been part of the WBS team for three years, and is currently seconded into the Project Lead role to complete the implementation of our banking system, updating processes and overseeing the integration of technology within the business. Anna has spent 20 years working in various roles within the banking and financial sector, and is proud to work for an organisation that is truly focused on helping customers and doing right by them. Outside of work, Anna enjoys the outdoors with her husband and two gorgeous daughters.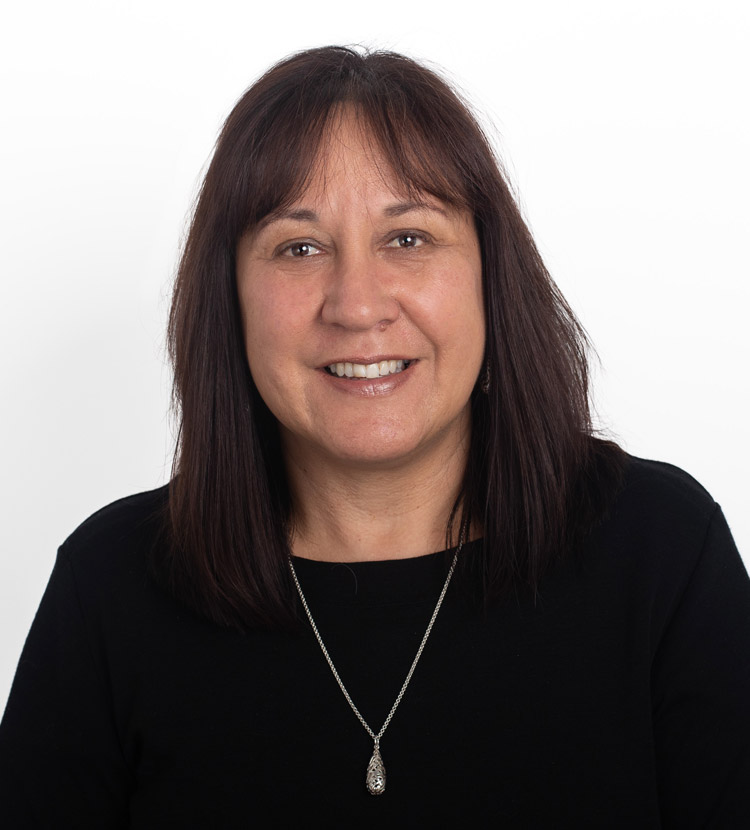 Ruth Kilmister

Senior Lending Specialist
Ruth heads up the Loans Team, meeting with clients and assessing loan applications and growth opportunities in the Wairarapa. She has 30 years of banking experience, having previously worked for large trading banks specialising in business, commercial and domestic finance. Ruth appreciates the team's focus on personalised service. "It's like banking used to be before 0800 numbers and centralisation – true relationship banking." Ruth also runs a furniture restoration business with her husband, Tony.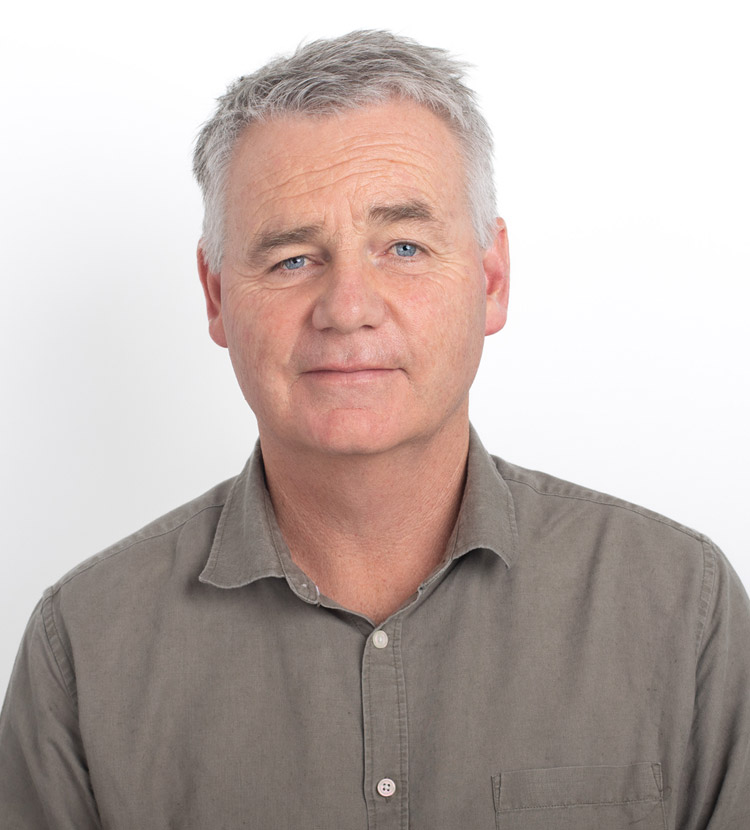 Stephen Parkinson

Mortgage & Lending Specialist
Stephen joined the WBS Loans Team at the end 2021, and loves helping people into their own homes. With a background in both banking and retail, he notes that building relationships is central to both industries. "Once you and the customer are on the same page you can work together to achieve their goals." Stephen was born in Wigan, England, but has spent most of his life in the Wairarapa. He loves music, and has played in bands on and off since he was 17.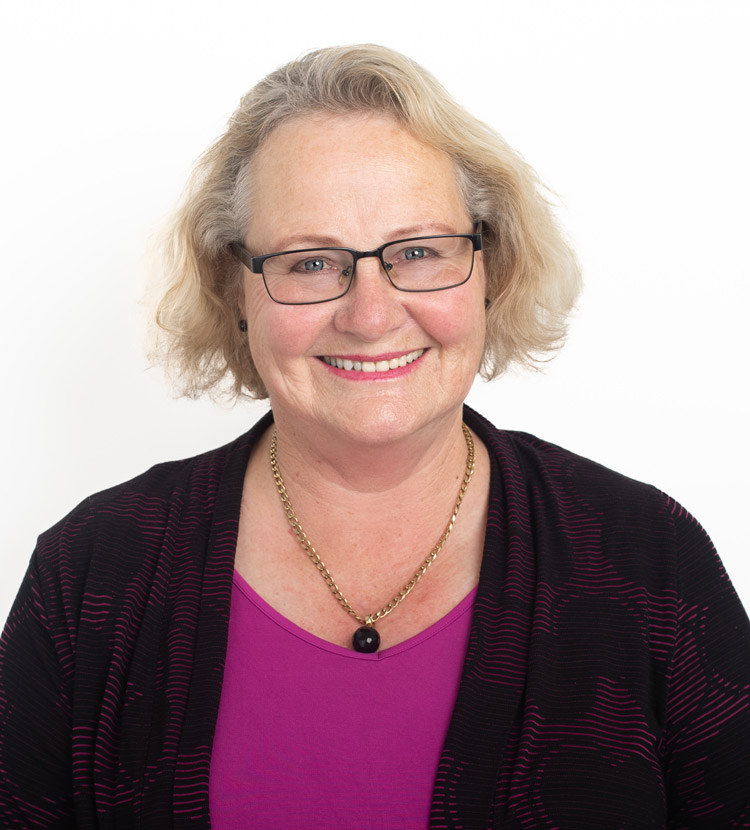 Di Reid

Loans Officer
Di is our longest serving team member, having been with WBS for 18 years. She is part of the loans team, compiling loan documentation and providing client support throughout the loan process. Di has great attention to detail, honed by years working in legal practices. Outside of work, Di is an active member of the local dog agility community, training her incredible border collies, and entering competitions throughout the country.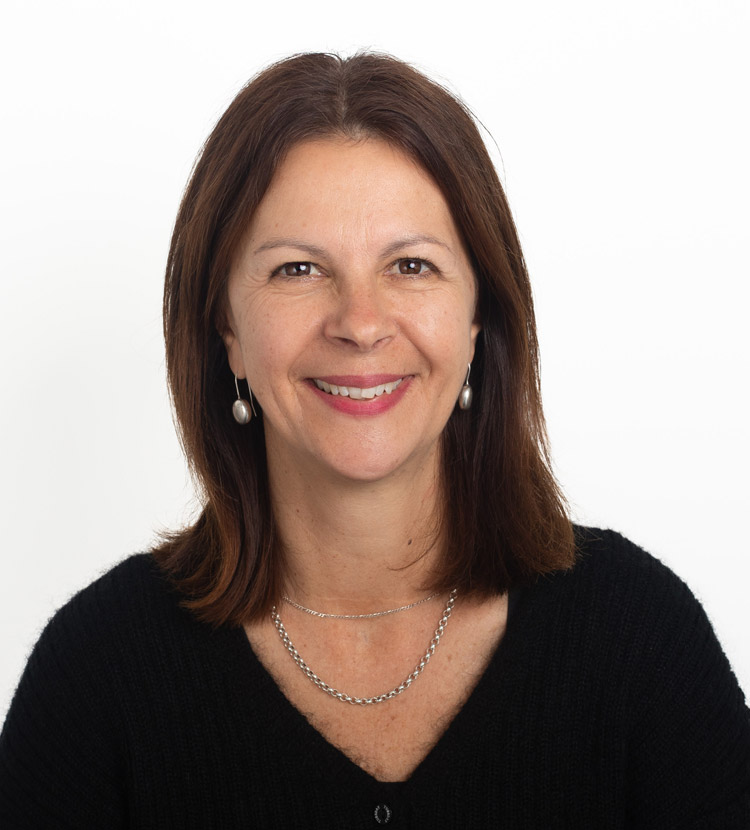 Melissa McKenzie

Loans Officer
Melissa is part of the Loans Team, compiling loan documentation and providing client support throughout the loan process. She has been with WBS for seven years, and has previously worked in both the legal and banking industries. Melissa enjoys working for a locally owned organisation that provides personalised service, and not just a one-size-fits-all experience. She has spent most of her life in the Wairarapa, and manages the family farm near Masterton alongside her husband.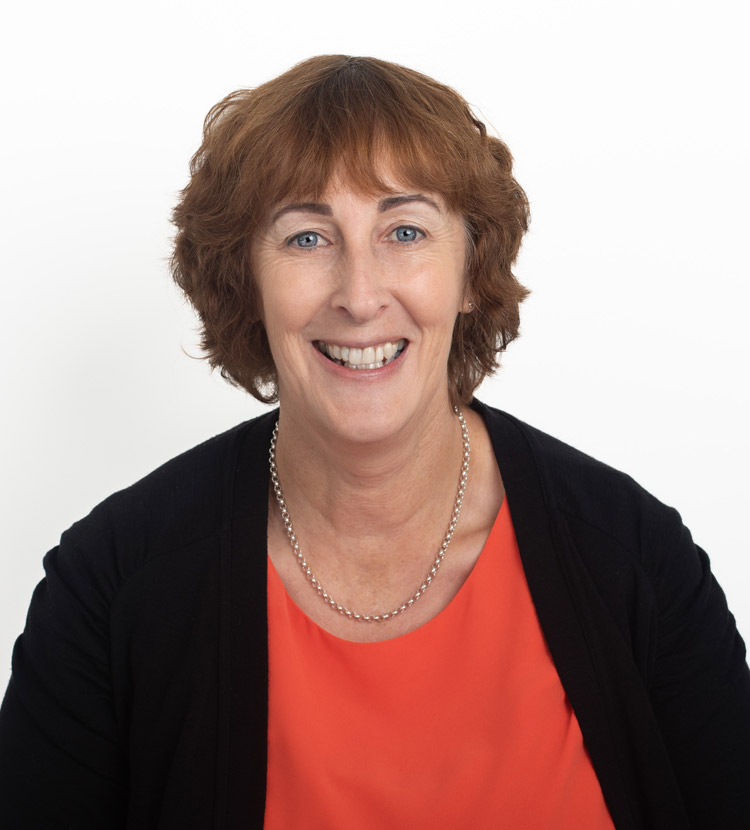 Rose Stevens

Loans Team Coordinator
Rose joined the WBS team in March 2022, and brings with her 30 years of experience in the banking industry. Her role as Loans Coordinator sees her supporting loans customers throughout their journey, from initial enquiry through to loan drawdown. Rose has lived in the Wairarapa all her life, and likes that WBS belongs to the Wairarapa community, with all profits staying local. She enjoys spending time around the spectacular Cape Palliser area, and family time with her grandchildren.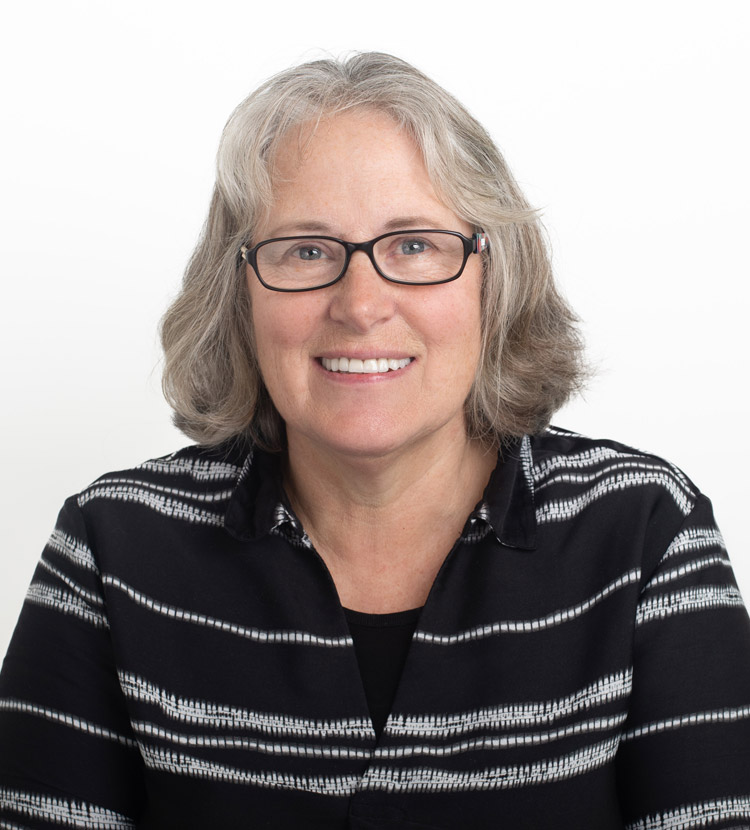 Katharine Domanski

Client & Business Services Administrator
Katharine has recently returned to the WBS team, having previously been with WBS for three years. She has lived in the Wairarapa for nine years following several years living in France and Poland, and has a background in corporate and business banking. Katharine liaises with customers around fixed rate reviews and construction loans, as well as general business support. She likes that WBS is accessible, with customers being able to pick up the phone and talk directly to the team.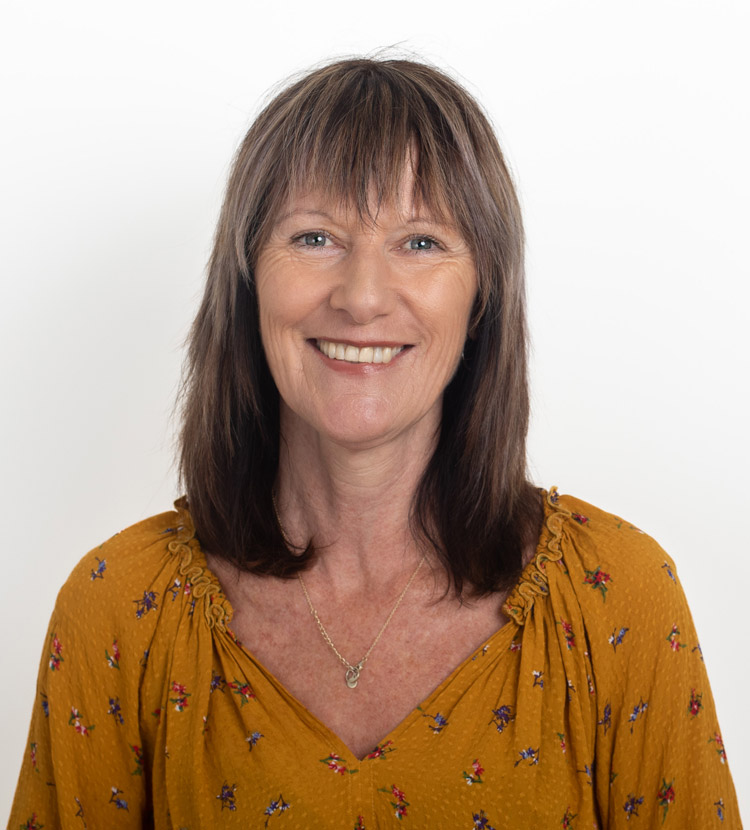 Kathryn Forsyth

Investment Accounts Manager
Kathryn takes care of our investment accounts, and enjoys giving customers the best service possible and tailoring solutions that work for them. "We have flexibility around our products, and can customise them to suit needs and lifestyle." Kathryn has always called Wairarapa home, and has a depth of local banking experience. She has been part of the WBS team for 12 years, and has built many longstanding customer relationships over that time. Outside of work, she enjoys making the most of Wairarapa's many nature trails and walks, and spending time with family and friends.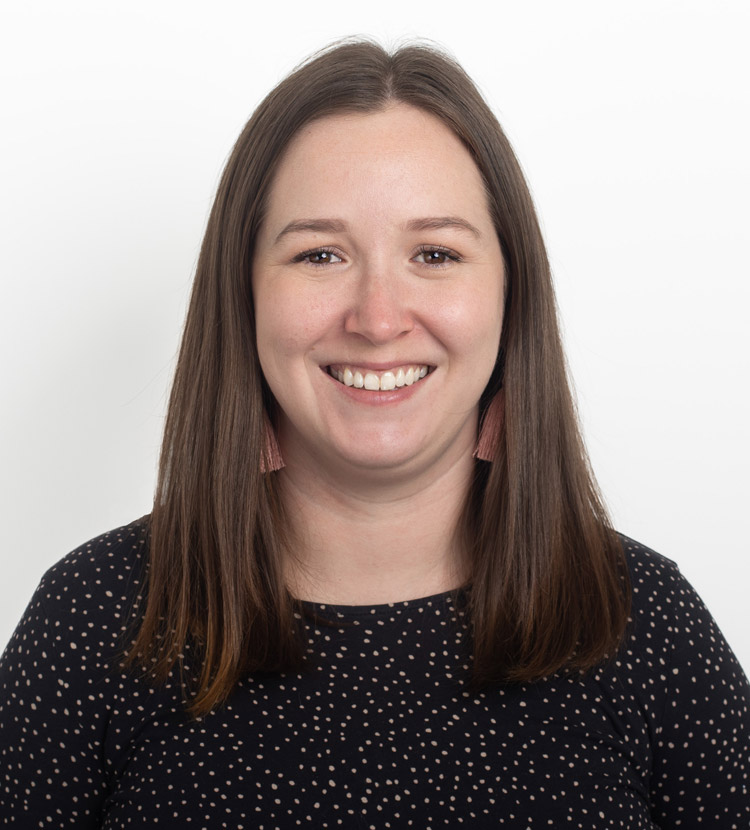 Jasmine Hayman

Assistant to Lending Specialists
Jasmine joined WBS in early 2022 to help with a digitisation project, and has been indispensable in her general office support. Her role was then extended to provide support to our lending team and customers throughout the application and onboarding process. Jasmine has always lived in Masterton, and has extensive retail management and customer service experience. She enjoys cooking, reading, and tramping, and is always planning her next overseas trip with her husband.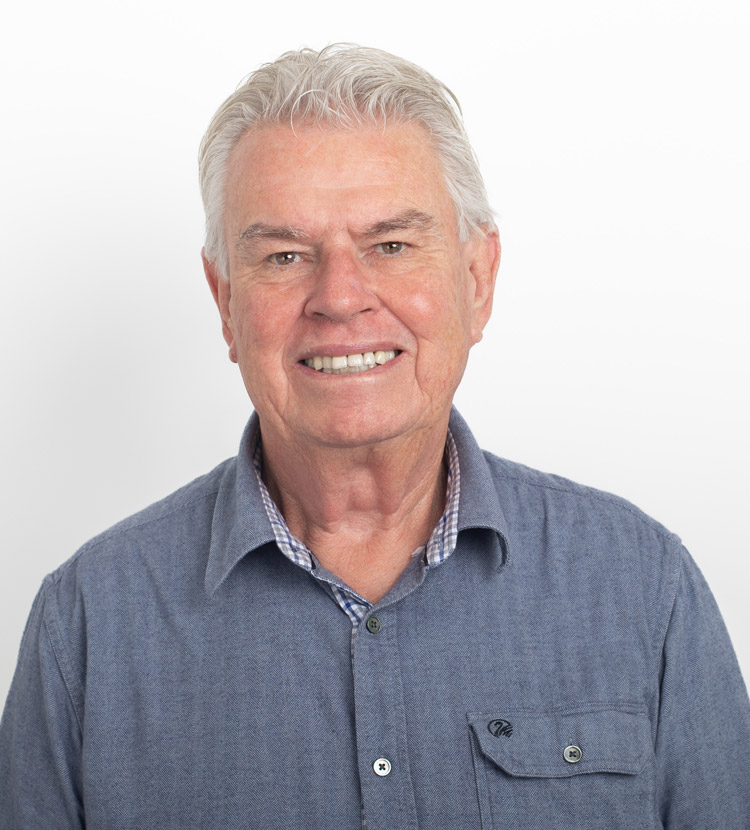 Jack Larson

Accountant
Jack is a recent returnee to the WBS team, undertaking a variety of accounting-related tasks. Jack was initially a chef, and worked in various positions until he fell into accounting. He has held finance roles ever since. A former Aucklander turned Martinborough local, he appreciates WBS' emphasis on supporting the Wairarapa community. Jack is highly experienced and widely travelled, and enjoys challenging himself and those around him with The Times Daily Quiz.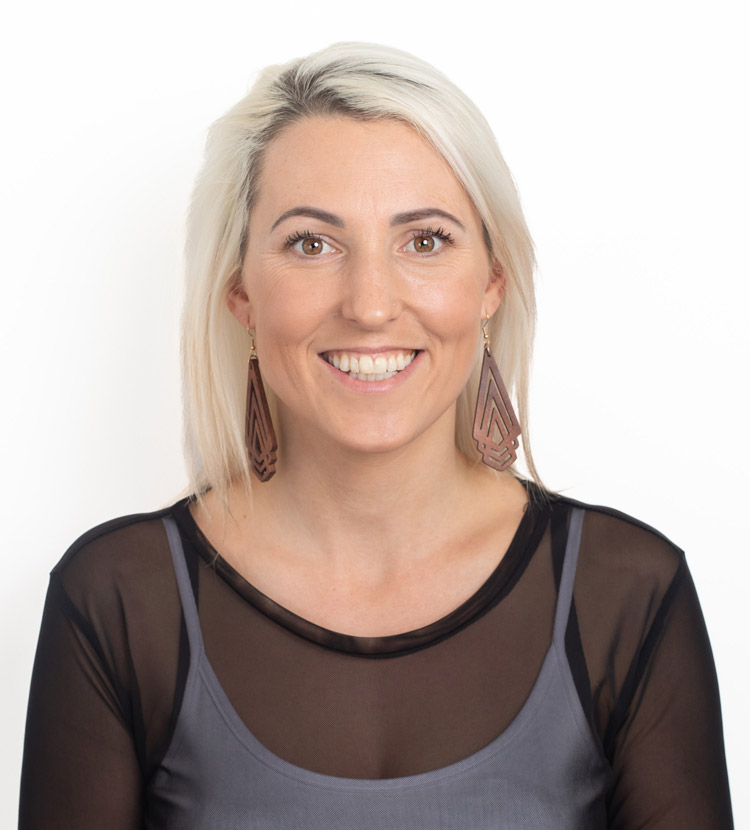 Jess Wilkin

Client Services Officer
As the friendly face at the front counter, Jess is normally the first person to welcome customers as they walk through the door. Born and bred in Bluff, Jess previously worked in the tourism industry and was Bluff's first female volunteer fire fighter before moving to the Wairarapa two years ago. Jess loves being part of a team that prides itself on its service. "Our entire team genuinely cares about our customers, and works to do what's best for them." Outside of work, Jess loves spending time with her three beautiful children, being social, listening to music, and tramping.