Stories about our 150 year history
Celebrating the milestone of turning 150 gave us the perfect opportunity to tell some stories about our past.
Read about how we've helped shape the community through the years, all the while staying firmly focussed on the future.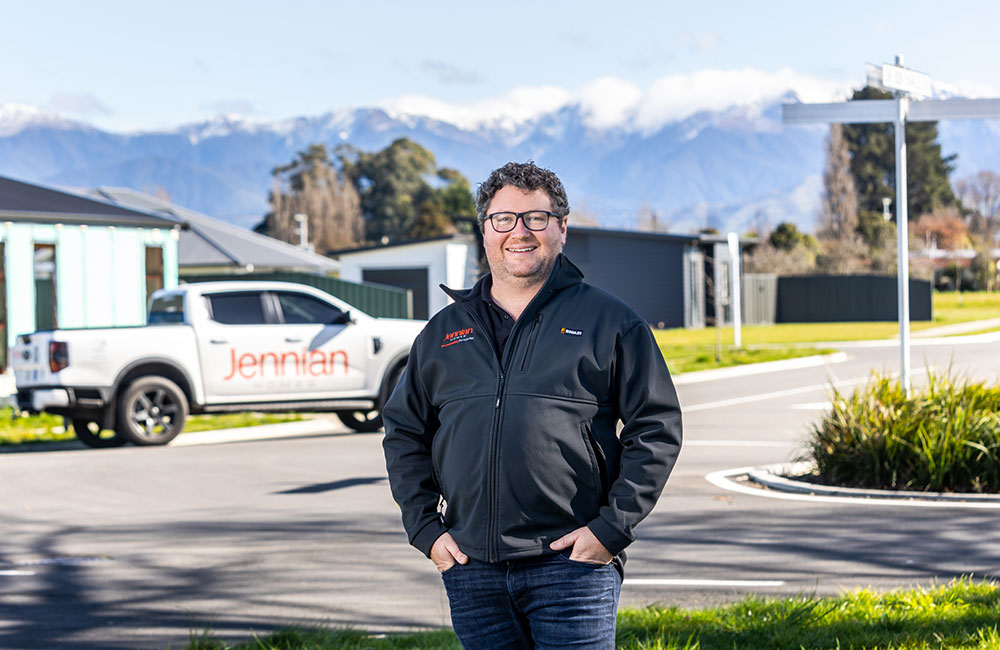 As WBS celebrates 150 years, we're reflecting on some local businesses we've given assistance to as they've established themselves. Our next story is that of Gareth Norris, from Jennian Homes Wairarapa.
read more