Our Community
We live in a beautiful part of the country, and it's the people of Wairarapa that make it so special – the parents who coach, the volunteers who support, the people who keep on giving to make this a great place to live.
We're proud to be part of it, giving grassroots support to all those people in hundreds of organisations who care for the Wairarapa like we do.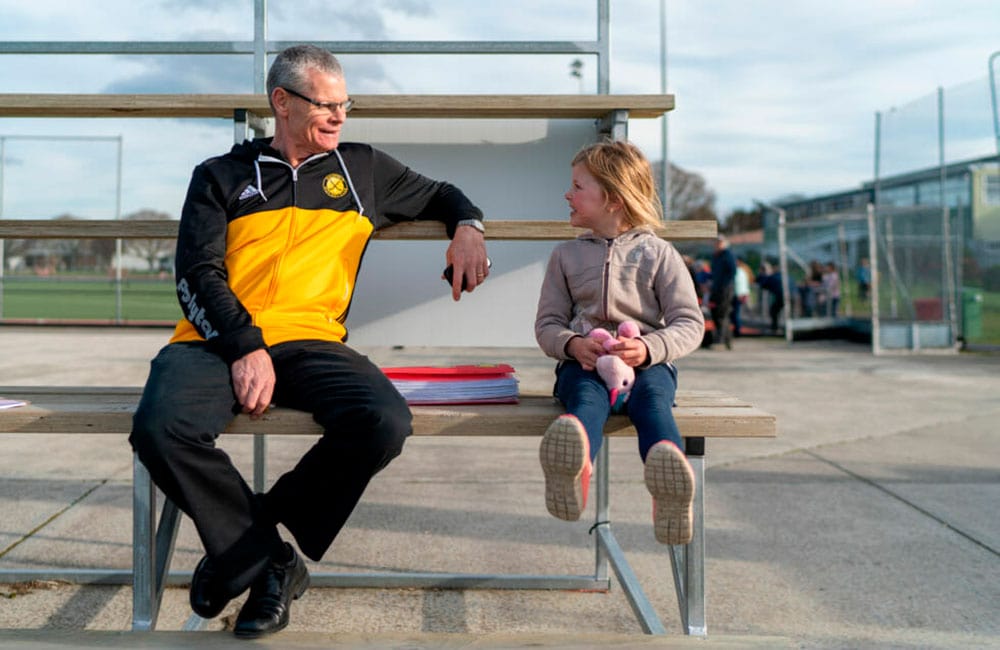 Back in 2014 Dalefield Hockey Club had a big problem to solve. Players who had come up through the club were leaving to go to Victoria University and naturally joining Wellington teams. The club needed them back.
read more