Community News
We're proud to be part of our community. Over the past 150 years we've been giving grassroots support to hundreds of organisations who care for the region like we do.
On this page you'll find news about the wonderful initiatives and organisations we support, as well as interesting updates from our team.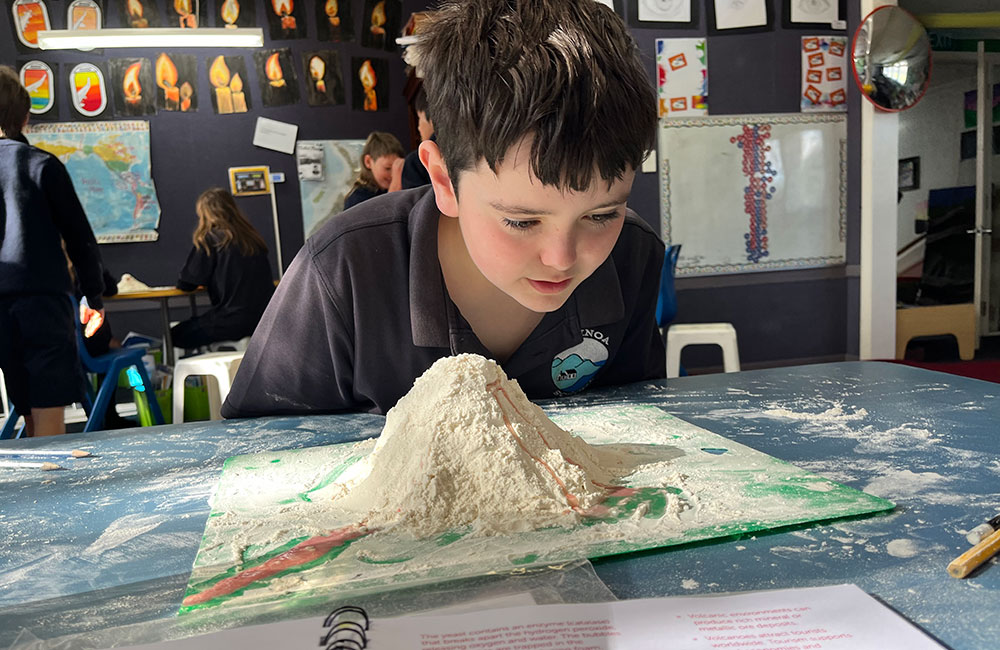 The April community funding round saw a large number of diverse applications from across Wairarapa. We are thrilled to share some more worthy local recipients of that round. Our second (and last) community funding round of the year opens next month, October 2023.
read more