Our Community
We live in a beautiful part of the country, and it's the people of Wairarapa that make it so special – the parents who coach, the volunteers who support, the people who keep on giving to make this a great place to live.
We're proud to be part of it, giving grassroots support to all those people in hundreds of organisations who care for the Wairarapa like we do.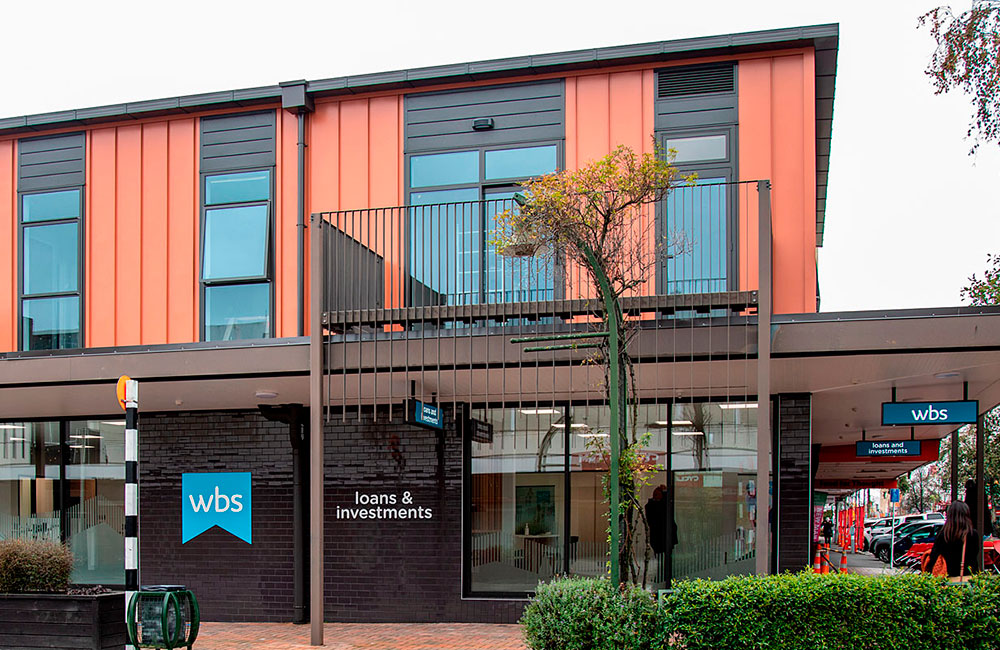 WBS credit rating has been reaffirmed by international credit rating agency Fitch Ratings, at BB+ (Stable), a rate we've maintained for close to 15 years, confirming our position as a robust and credible alternative for Wairarapa investors and borrowers.
read more