Community News
We're proud to be part of our community, and over the past 150 years we've been giving grassroots support to hundreds of organisations who care for the region like we do.
To celebrate 150 years of supporting locals and businesses, here we're sharing some interesting stories on ways we've helped shape the community. You'll also find news about the wonderful initiatives and organisations we're supporting, alongside interesting updates from our team.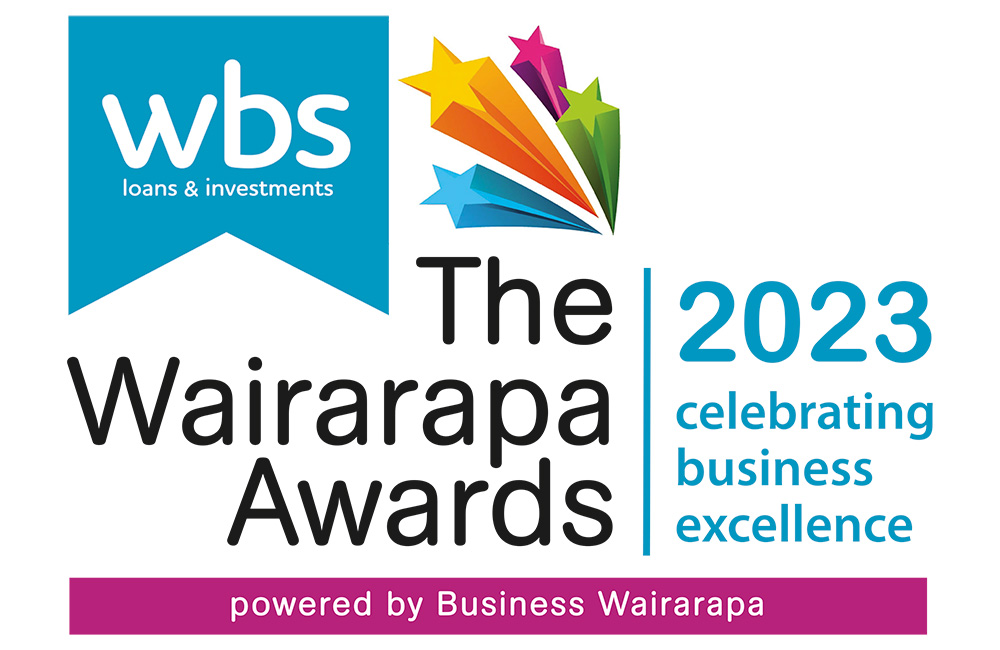 It is with great pride we share that WBS has been unveiled as the naming rights sponsor of this year's Wairarapa Awards, in an exciting new partnership with the region's local Chamber of Commerce, Business Wairarapa. The event will become a feature of WBS' 150th anniversary celebrations, reinforcing our strong commitment to supporting residents and businesses in the region.
read more