Home loans
We'll help guide you home
Buying, building or selling your home or investment property can be complicated and stressful. Financing your dreams with WBS isn't.
Here at WBS we make the lending process as simple and easy as we can. Our lending specialists will work with you throughout the process using our local knowledge and our range of personalised and flexible home loan solutions to get the right result for you.
When you borrow with WBS you'll get:
Personalised service that focuses on you.
Quick decision making because the market waits for no-one.
Flexible solutions to suit your situation.
A range of home loan options to help you manage your borrowings and save money.
Home loan rates
These are our standard rates, and margins from 0.50% to 2.00% will apply in some circumstances.
| | |
| --- | --- |
| Term | Rate |
| Floating | 8.05% |
| Fixed 1 year | 6.70% |
| Fixed 18 months | 6.90% |
| Fixed 2 years | 7.00% |
Interest rates are subject to change.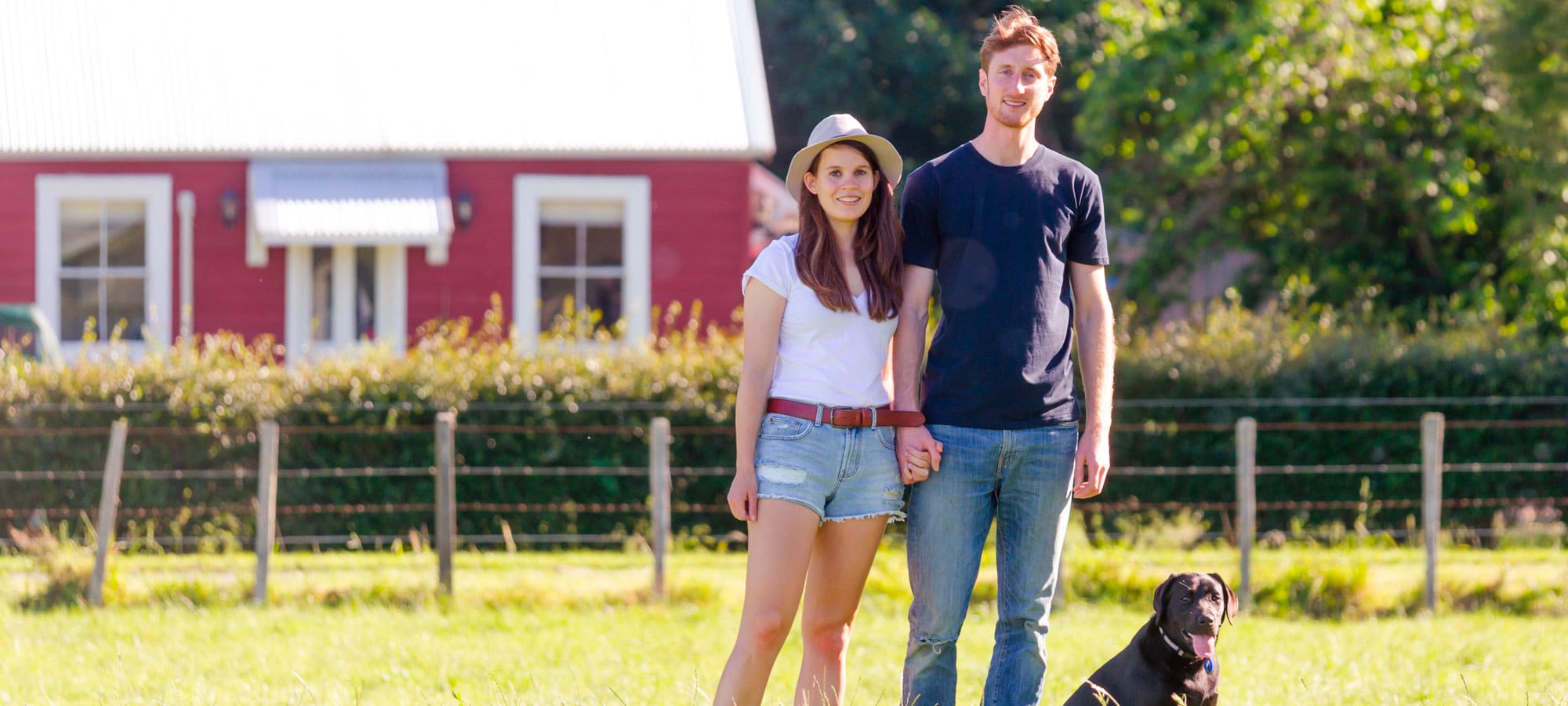 First home loans
Stepping onto the property ladder for the first time is an exciting milestone.
Over the years we've helped hundreds of first home buyers realise their dream of home ownership. We know that everyone's circumstances are different – one size doesn't fit all.
We offer flexible and practical solutions to common first home buyer queries:
Low deposit – talk to us about the options, there are more than you might think.
Self-employed – no problem, we focus on the fundamentals.
Short on time – we pride ourselves on giving you a quick answer so you can get ahead of the market.
Unsure about the process – our local team will take the time to talk you through the process – over the phone, online, or in person at your place or ours.
Talk to us today about how we can help you make the right first step.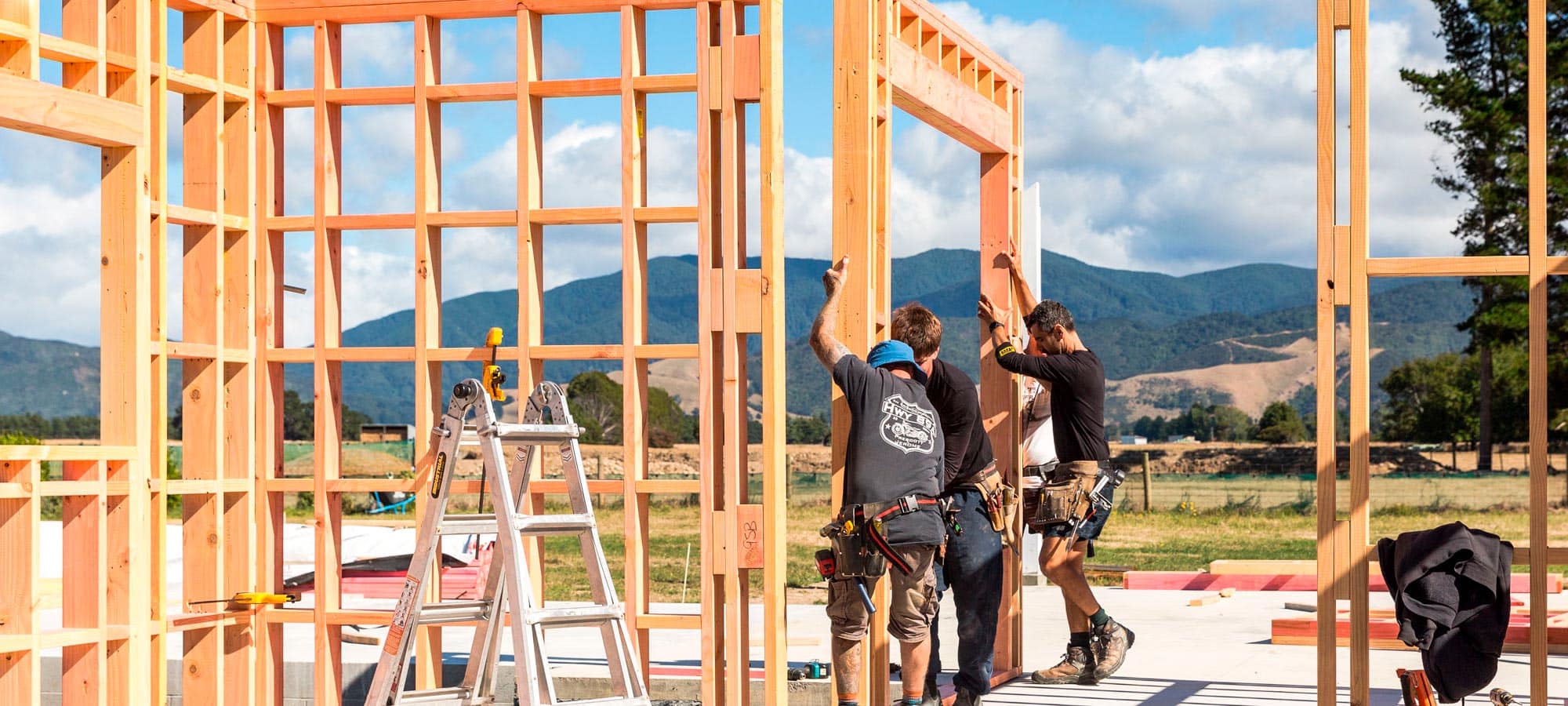 Building and renovating loans
Designing and building your own home has never been more popular or more achievable with a WBS construction loan.
We know that when you're building you're having to juggle your tradies and make design and budget choices every day. You don't have time to worry about financing the build, which is why with WBS you can set-and-forget that part of the process.
With a WBS construction loan you'll get:
The option to make no-payments from turning the first sod until Code of Compliance* to help you manage your cash flow during the build.
The ability to borrow now against the future value of your home to maximise your borrowing power.
Access to your funds as the work happens – no need for on-going engineer or valuer sign-offs, saving you time and money.
Certainty of loan pre-approval even if you are waiting on titles, allowing you to get in the queue with your builder.
Finance options to enable you to stay in your current home until the new build is complete.
Access to finance whether your project is a turnkey, self-build or transportable home.
We partner with Presidential Homes in Palmerston North, so if you're in the market for a quality transportable home build talk to us about the benefits you can access via this partnership.
* Subject to terms and conditions.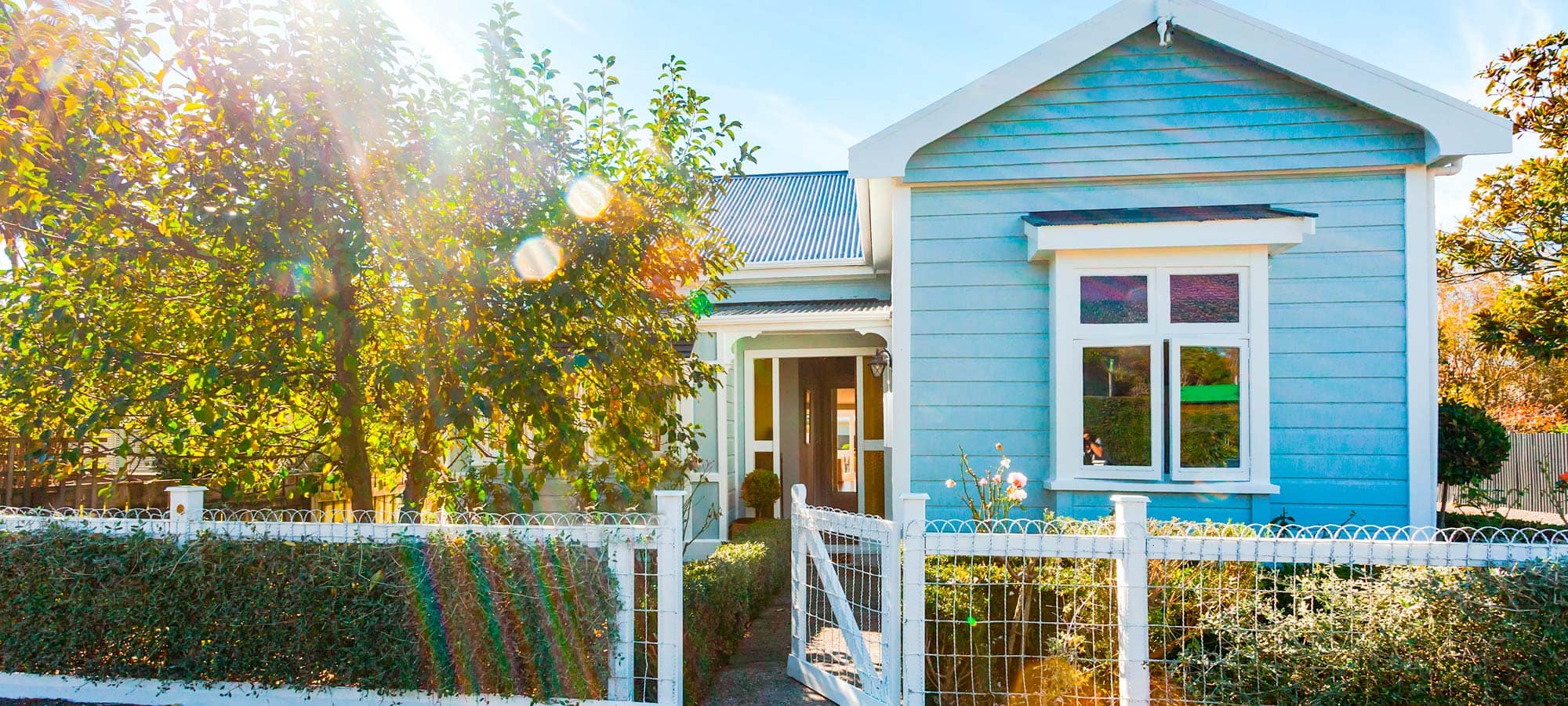 Investment Property
We have the tools and specialists to help you gain knowledge of the local residential investment market and will find the right financial solutions to suit you and your plans.
Investing in property
An investment in residential property investment could work for you if:
investing in 'bricks and mortar' appeals to you
you want to leave a nest egg for your family, or help them with their own first home
you are thinking about an asset to help support your retirement
you own an existing property with good equity.
Bridging Loans
A Bridging Loan is designed to cover the difference between the purchase of your new home and the sale of your current home.
Things don't always line up and if you're having trouble aligning settlement dates or want to move fast on a new real estate opportunity before you've sold, a short term bridging loan is the perfect option.